Jody Healy
Jody originally hails from Racine, Wisconsin on Lake Michigan. It is situated between the musical ears of Motown from Detroit and Blues from Chicago. Inspiring and influencing her eclectic style was Nashville country rifts wafting from her Uncle Bill's dairy barn, polka and big band music at Polish family gatherings, jazz greats from kids cartoons, "High Life" music from a junior year in Ghana, W. Africa, reggae from three years in the Peace Corps in Jamaica, a dash of salsa and a series of church and jazz choirs. 
Her journey led to two of her chants being included on the first Threshold Choir CD: Singing at the Threshold. The group sings at the bedside of those in the hospital or in hospice. Her chant: Navajo Prayer has been recorded six times by various recording artists and has been part of ceremonies of all kinds. Her most memorable occasion was at the Turning Point Cancer Conference in San Francisco where 1900 cancer survivors raised their voices to sing Navajo Prayer. Additionally, her chant, Song from my Soul, was included in the book: Sisters Singing. 
Currently, Jody is a singer/songwriter based in Santa Cruz, California where she recorded her first CD Still Time (Spring 2018). She is involved in the Bay Area bluegrass music scene through Toneway.com, the Johnsmith Esalen Songwriting yearly gathering, and the Santa Cruz Songwriting Circle. She is available for house concerts, rituals and healing conferences where she feels inspired to touch hearts through her songs.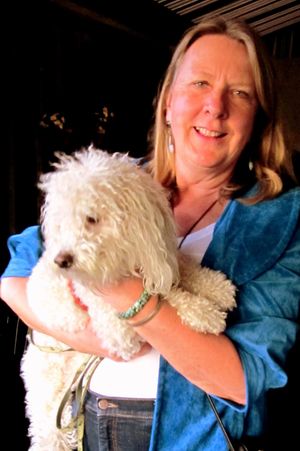 "

When you were born you cried and the world rejoiced. Live your life so that when you die, the world cries and you rejoice."
— Navajo Prayer © 2004 Words by Kabir, Music by Jody Healy